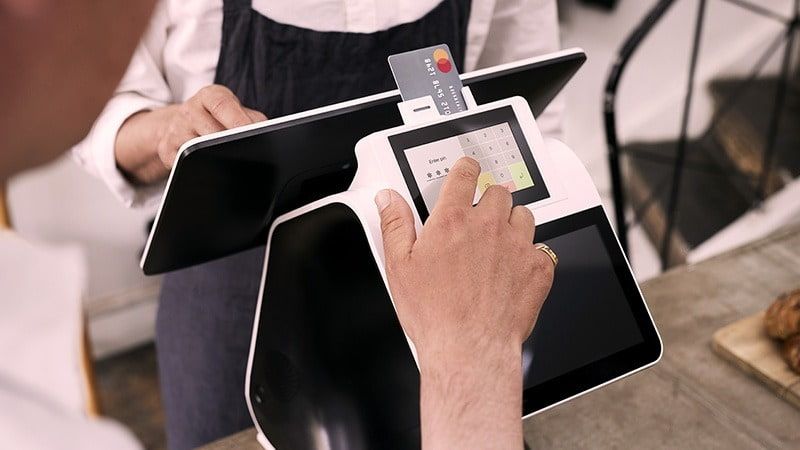 Evolved over the last 160 years to become an international industry leader covering the United States and Europe. With a rich history in the industry, we have established ourselves as a global premier cash management specialist. For decades, we have been entrusted by central banks, financial institutions, and retail customers to safeguard their valuable assets with integrity and expertise.
Our forward-thinking approach and strategic vision enable us to anticipate future trends, drive innovation, and set new standards for excellence. Join us at Loomis and become part of a team that values its people, embraces innovation and shapes the future of cash management.
Today we employ over 25,000 employees, operating in 400 branches spread across the world in more than 20 countries.
​Our benefits
​
Comprehensive benefits: Investing in your well-being
Here's a peak into our benefits package – offering a range of perks and advantages carefully crafted to fit your unique preferences and needs.
To see the full list of benefits, click on the button below.
| | | | |
| --- | --- | --- | --- |
| | | | |
| Competitive salary | 4 weeks of holiday per year excluding bank holidays | Training and development | Full uniform and PPE |
​testimonials
What our colleagues say
​I started working for Loomis in 2014 as a Driver Guard. Over the years I have found it to be very interesting and Loomis to be a brilliant company to work for. The weeks and days are very varied with no two days the same.

With on the job training provided you soon pick up all aspects of the work involved. Working with colleagues and meeting customers you build a great rapport with the people you work for and the people for which you provide the service.

Stuart

Joined Loomis in 2014

LOOMIS UK

​I've worked for Loomis in Manchester since November 2001 - originally working on ATM routes for 3 years before moving over to Cash in Transit. I worked closely with customers - building a good and enjoyable regular route.

In 2010 I was given the opportunity to progress on to HGV Special Services - the job is different every day and involves transporting high value loads all over the country.

I have always found Loomis as a company to be fair and ...

Karl

Joined Loomis in 2001

LOOMIS UK

​I started out as a Driver/Guard in 1990 and have spent my career with Loomis in a number of roles, including Supervisor, Branch Manager and Area Manager.

I have never had the feeling of being 'just a number'. I feel the camaraderie in the company - between all levels of employees - creates an energetic work environment where anyone can easily create and share new ideas.

I now work for Loomis as a Business Support Manager responsible for national proje...

Geoff

Joined Loomis in 1990

LOOMIS UK

​I started with Loomis in 2016, it was a big career change but I wanted to work for a well-established company with ambition.

I often saw Loomis driver guards in the town centre and thought they looked really professional and very efficient - that is why Cash in Transit really interested me.

I currently work as a vault operative and I love it! Every day is different and brings a fresh and exciting challenge. The 'team feeling' in and around the work pl...

Sam

Joined Loomis in 2016

LOOMIS UK
Ready to join the team?
Explore different career choices for you to find your place with us.